Now you can conveniently take a photo directly in the application and immediately add an inscription.

Artists from the USA, Canada and Russia cooperate with AppForType and expand collection of texts and fonts. To get inspiration and new ideas follow our profile on instagram @appfortype, and also post pictures with #appfortype hashtag. For feedback and suggestions please contact us on appfortype@gmail.com.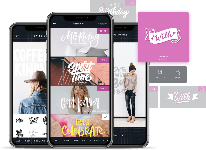 Cecil Development Company (CDC) is creating the Internet of Animals (IoA), the world's first decentralized platform leveraging blockchain, IoT and other emerging technologies dedicated to improving the safety and wellbeing of animals around the globe.

Requestum team is responsible for mobile apps for creating Animal Digital Identities (ADIs) to leverage the tracking, tracing and transacting of animals in the new digital economy.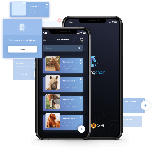 CRM, sales pipeline, property and room management, invoices/payments tracking and accounting capabilities - everything under one roof!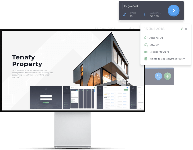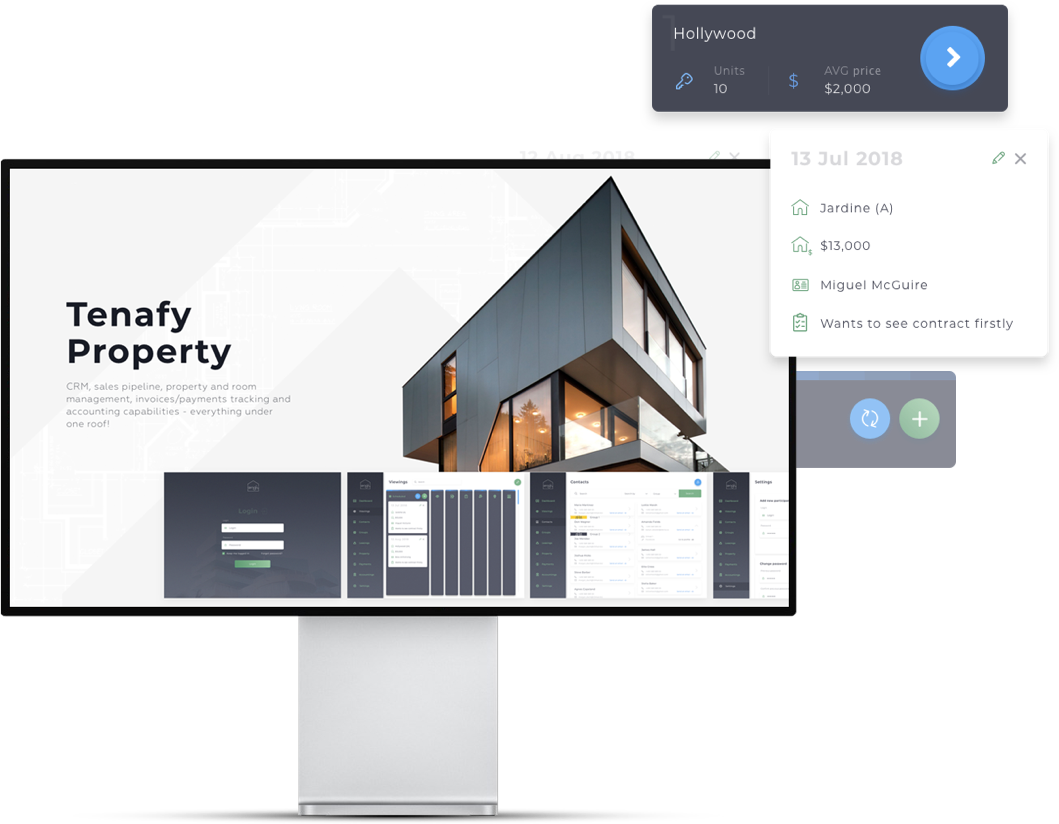 The DBA fitness provides access to a community of trainers and coaches who specialize in several categories ranging from bodybuilding to powerlifting, athletic coaching to yoga instruction.

These fitness experts prepared a set of customized programs in each category to fit the needs and goals of each individual client. The programs come with day by day training, nutrition, and supplement regiments in an easy to follow format. Video and text descriptions are included in each program to eliminate any and all confusion.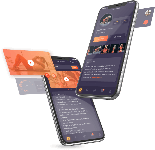 A new app to take the hassle out of getting a car serviced will offer motorists car repair estimates from nearby garages within minutes and the option to book garage appointments at the touch of a button.
Jalopy.io will find users the best mechanic in their area by putting them in touch with recommended garages through their phone at no additional cost.
Once a user has signed up and added their vehicle to jalopy.io, they can immediately price jobs with nearby garages and receive estimates within minutes.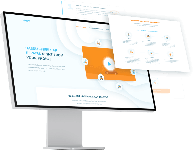 A matching application similar to Tinder with left and right (match/no match) swipe feature. The only difference is that the app matches young mothers by interests, location, kids age, and gender. The purpose of the application is to help young mothers to allocate like-minded women with children nearby. Notable features include matching, event creation on an interactive map, live chat, and file sharing.