Let's craft a strategy to win the competition and meet business objectives.
Business Analysis Services
We love to turn ideas and business needs into software. To make the process smooth, Requestum Business Analysis experts make sure that business goals are well aligned with the future technology solution. We determine the project objectives, create requirements documentation, and transition the gathered knowledge to a development team.
Get a clear vision of the product
Business Analysis services always include industry and competition analysis. Gathering this information is important to eliminate costly mistakes and deliver the product that corresponds to the end-users needs and innovates the market while adhering to its best practices.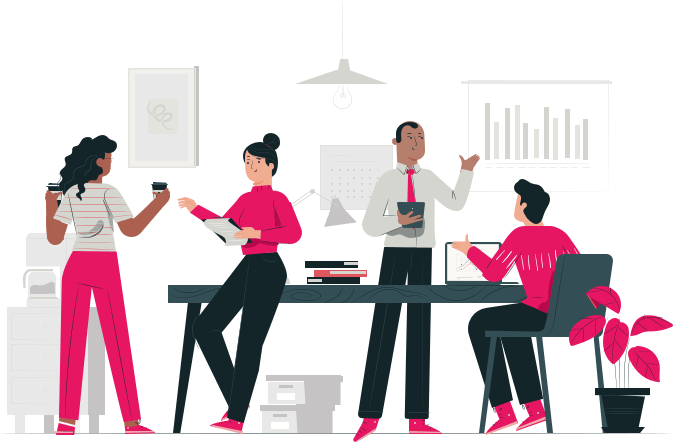 Manage requirements
This stage is especially important for gathering requirements, understanding stakeholders' vision of the future product, and determine the desired outcome.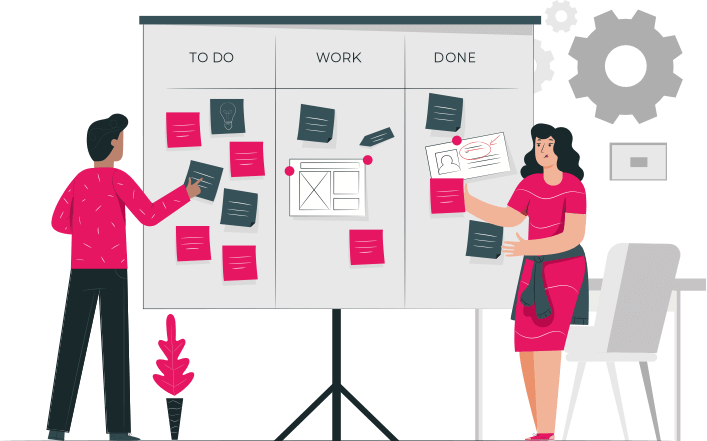 Define a roadmap
To ensure the successful project result, we provide a detailed roadmap that includes the scope description, use cases, project stages, and development timeframe. It ensures the process transparency and efficiency.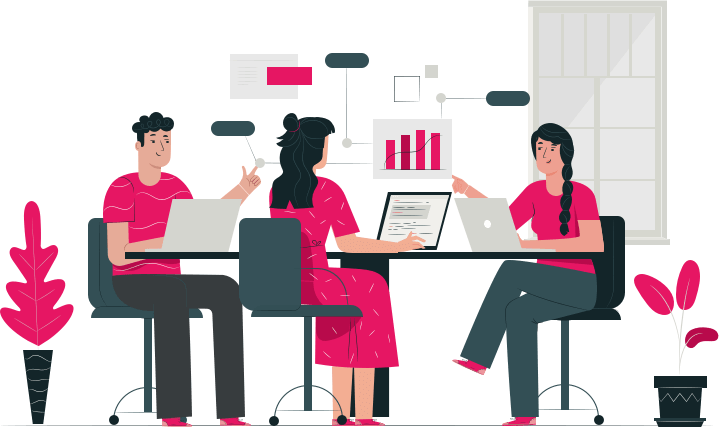 Control the project scope
As a result, you are able to manage changes and understand the timeframe as well as the scope of development.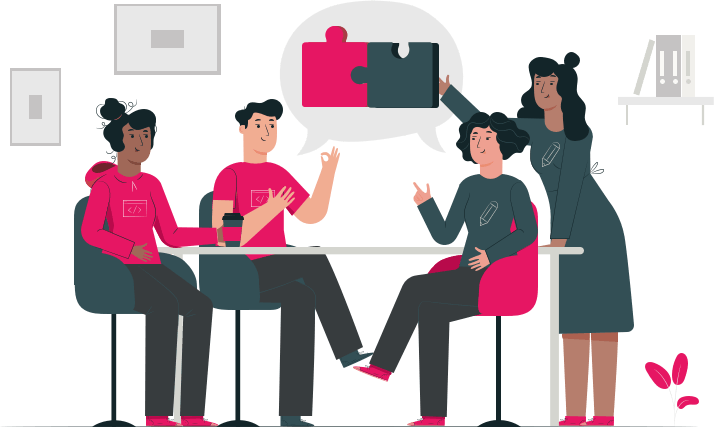 CRM, sales pipeline, property and room management, invoices/payments tracking and accounting capabilities - everything under one roof!