Requestum in some digits
Requestum was founded in 2015 by the team of 15 bold strategists with their own vision of software development business. From then until now, the core team has grown into a community of like-minded people and currently we have over 100 employees aboard.



Our values make us different

Impact
Our biggest goal is to create truly impactful digital experiences. We are always dedicated to solving our client's business challenges understanding their market and product vision.

Critical Thinking
From the technology perspective, we always struggle to find the best way to do things. We assess all project steps, to make sure we are following the most efficient way.

Scientific Approach
We observe, formulate hypotheses, and experiment. Having PhDs on our team, we are able to tackle business problems of any complexity, and we are eager to accept such challenges
Our Team
Meet the people who lead our team to breakthrough results. We are all united by our passion for technology and new challenges that impact businesses.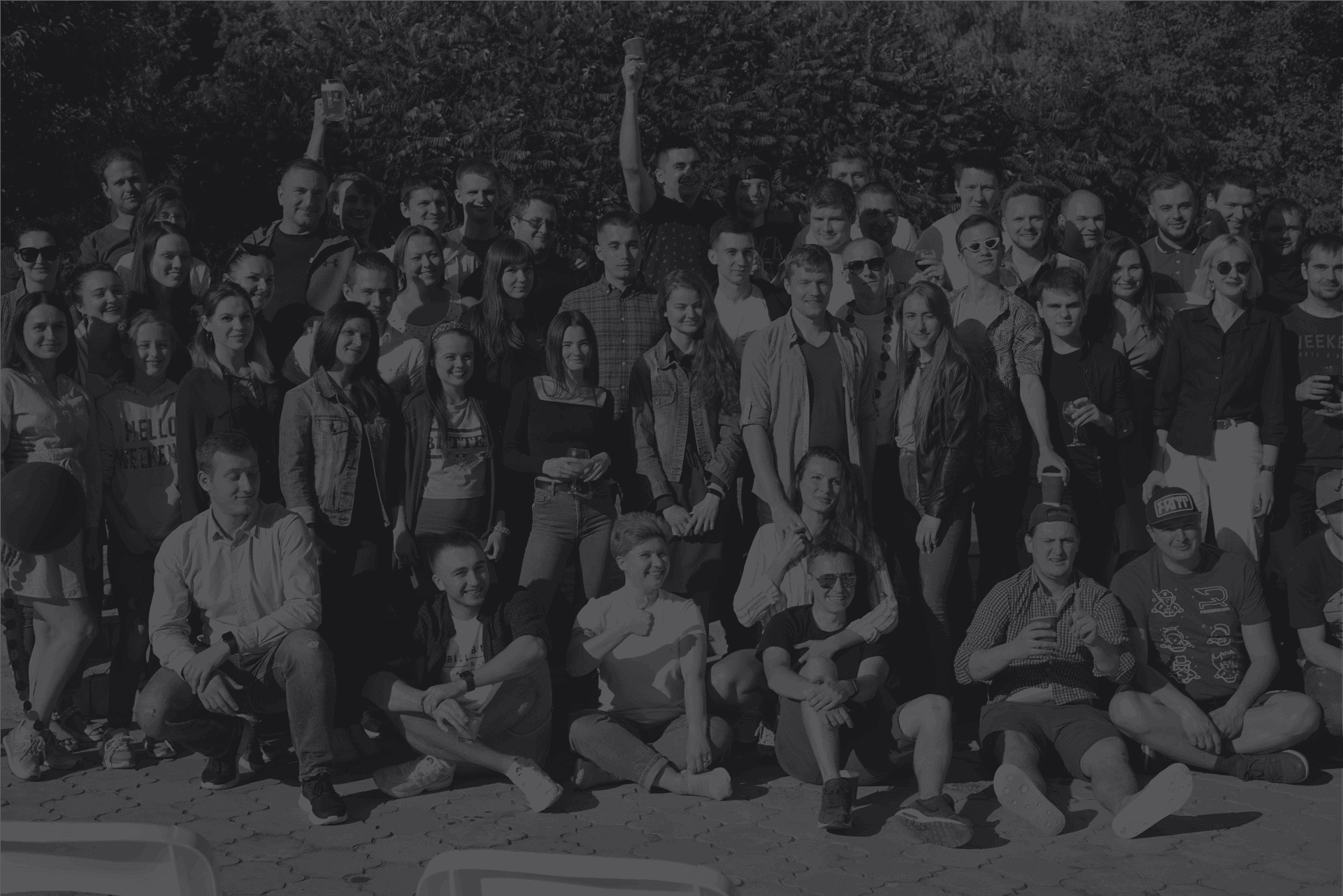 Hmm… aren't we looking for someone like you?
Become a part of the great team of specialists: we're looking for developers, designers and devops specialists
Now when we're not strangers to you, let's talk