We find beauty in simple and engaging interfaces.
UI/UX Design Services
Requestum UI and UX design lab is made of people who care about your app and its users. We aim to create engaging experiences and bridge the gap between the user and technology.
Research and analysis
Having user personas formulated, we can structure the information and convert raw data into an app concept.
Information architecture
We begin with understanding user needs and business goals of a particular project. The discovery process includes market investigation, requirements analysis, and end-user research.
Wireframing
We present the application's wireframes - screen blueprints. We aim to build the overall idea of the future product, organize features and functional elements of the app.
Prototyping
We create low- and high-fidelity prototypes that illustrate the future application and let you test its future look before the development process starts.
Visual design
We make sure your product has a consistent style with your brand. If necessary, we create logos, icons, and brand identity guidelines.
CRM, sales pipeline, property and room management, invoices/payments tracking and accounting capabilities - everything under one roof!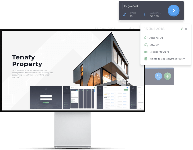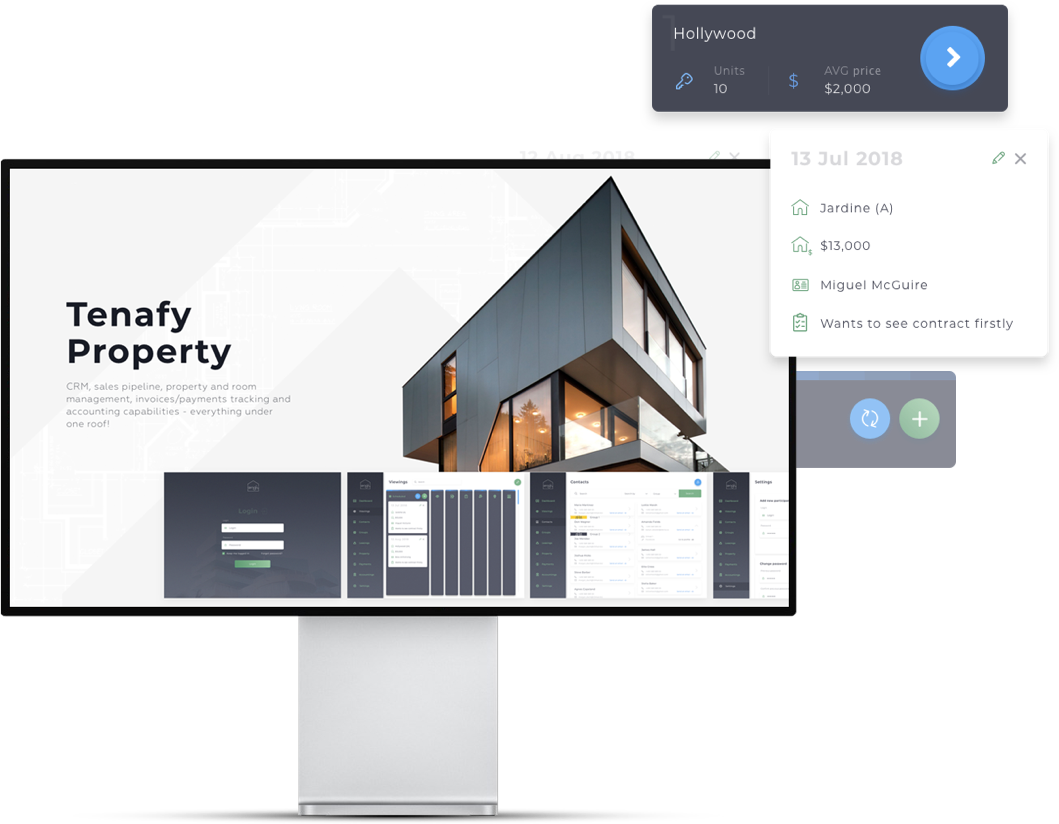 sketch
Harness the power of the latest technologies to build web apps that address
Figma
Harness the power of the latest technologies to build web apps that address
Adobe XD
Harness the power of the latest technologies to build web apps that address
adobe cs
Harness the power of the latest technologies to build web apps that address