The DBA fitness provides access to a community of trainers and coaches who specialize in several categories ranging from bodybuilding to powerlifting, athletic coaching to yoga instruction.

These fitness experts prepared a set of customized programs in each category to fit the needs and goals of each individual client. The programs come with day by day training, nutrition, and supplement regiments in an easy to follow format. Video and text descriptions are included in each program to eliminate any and all confusion.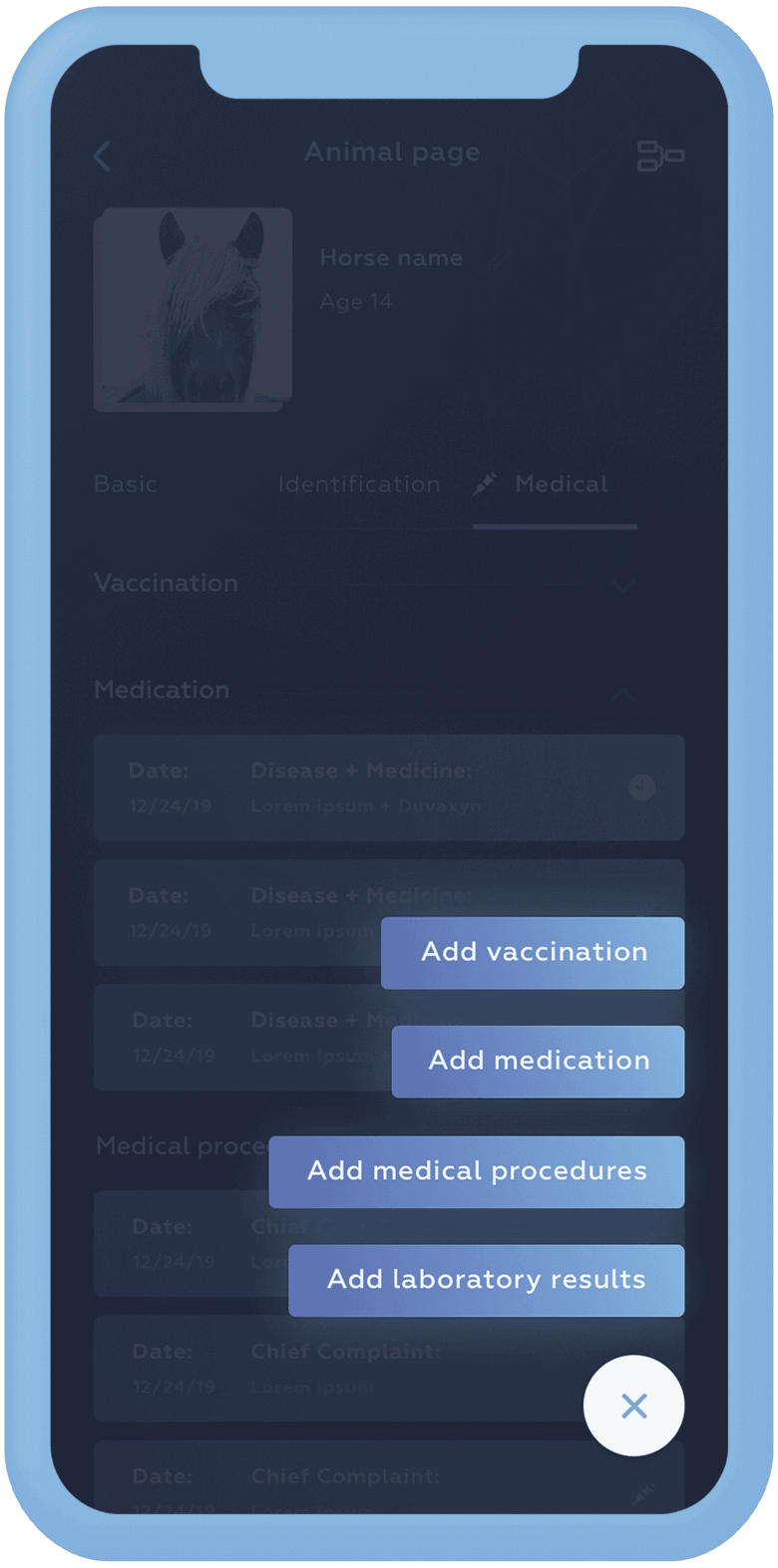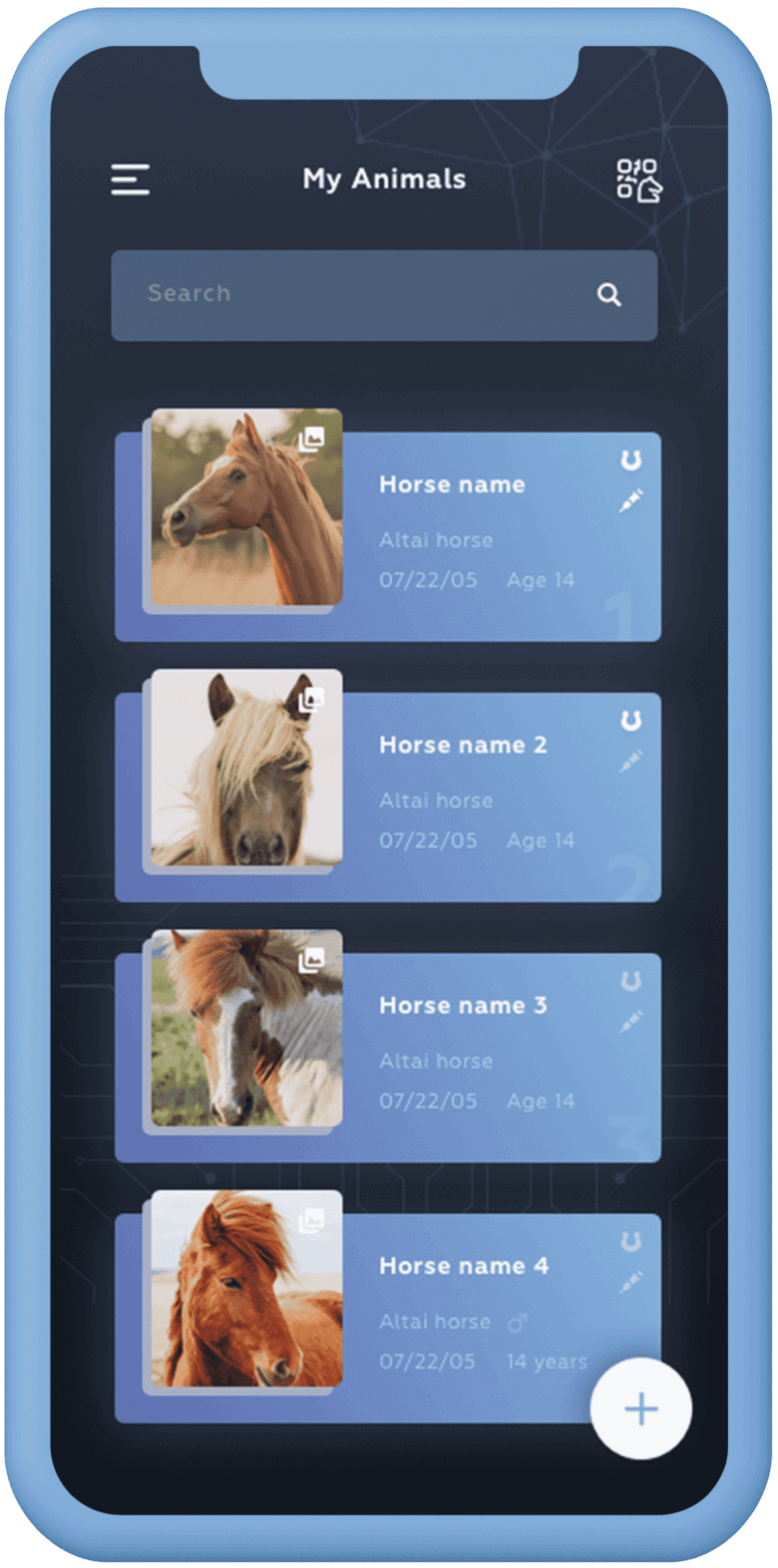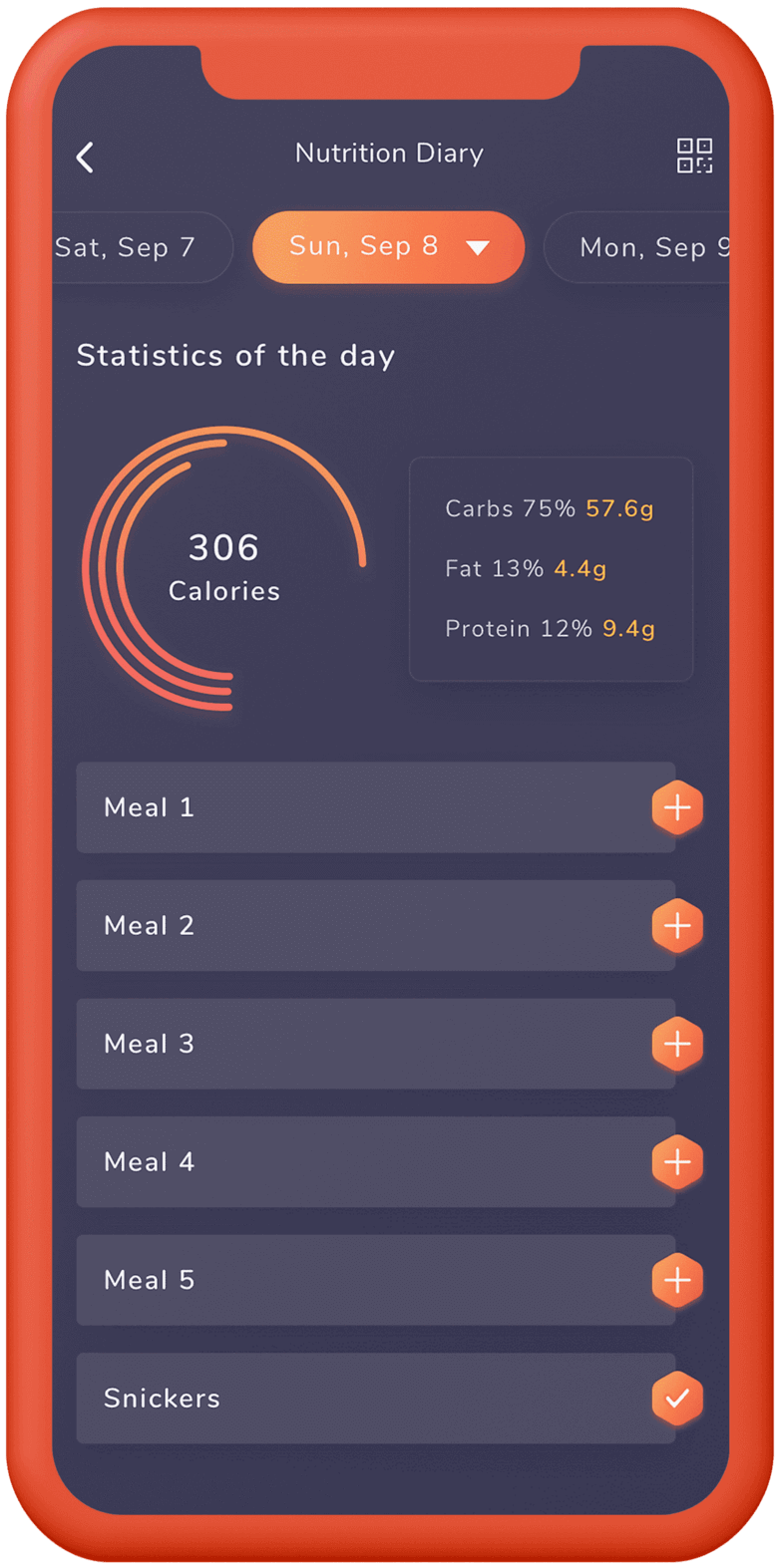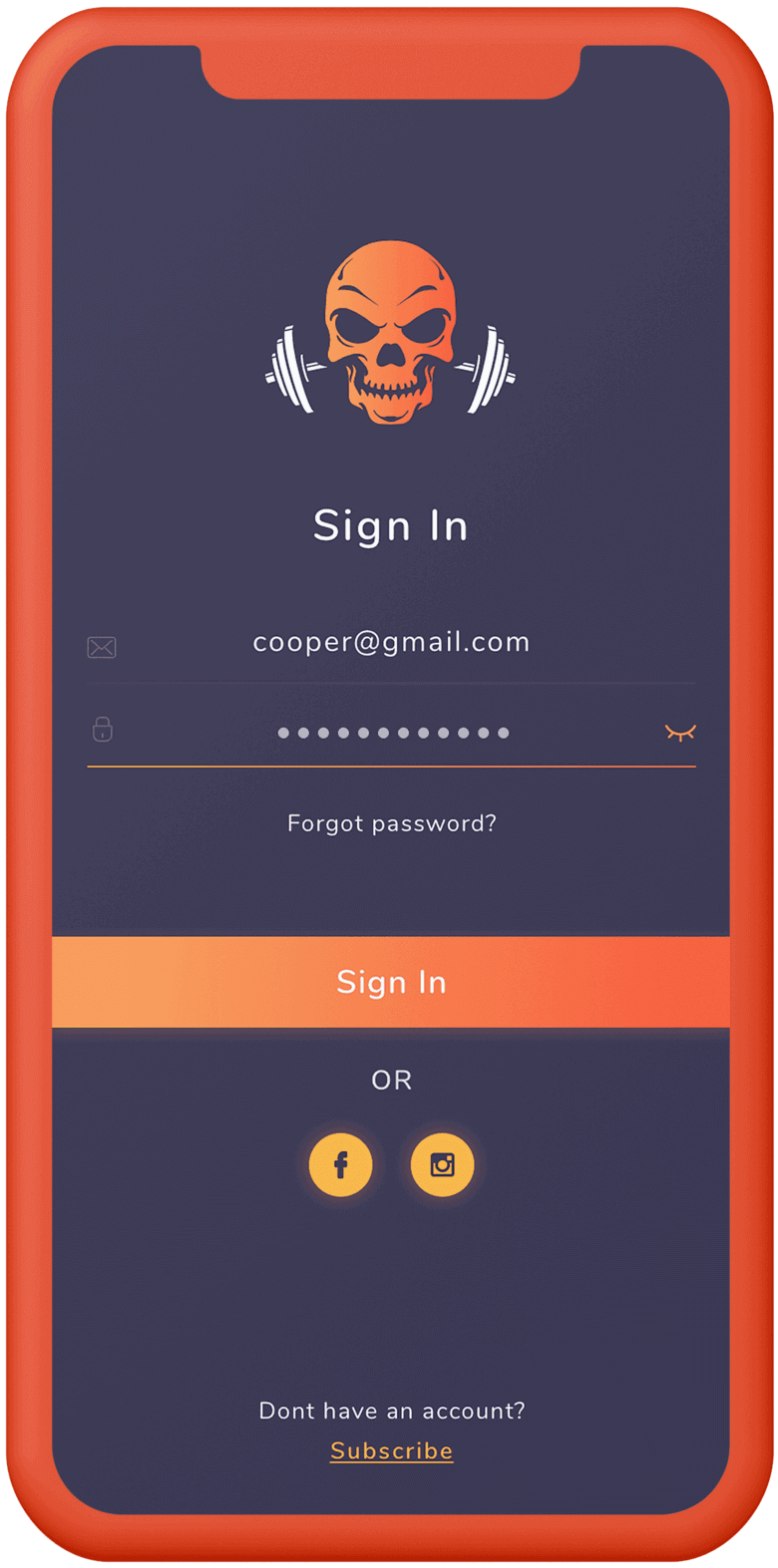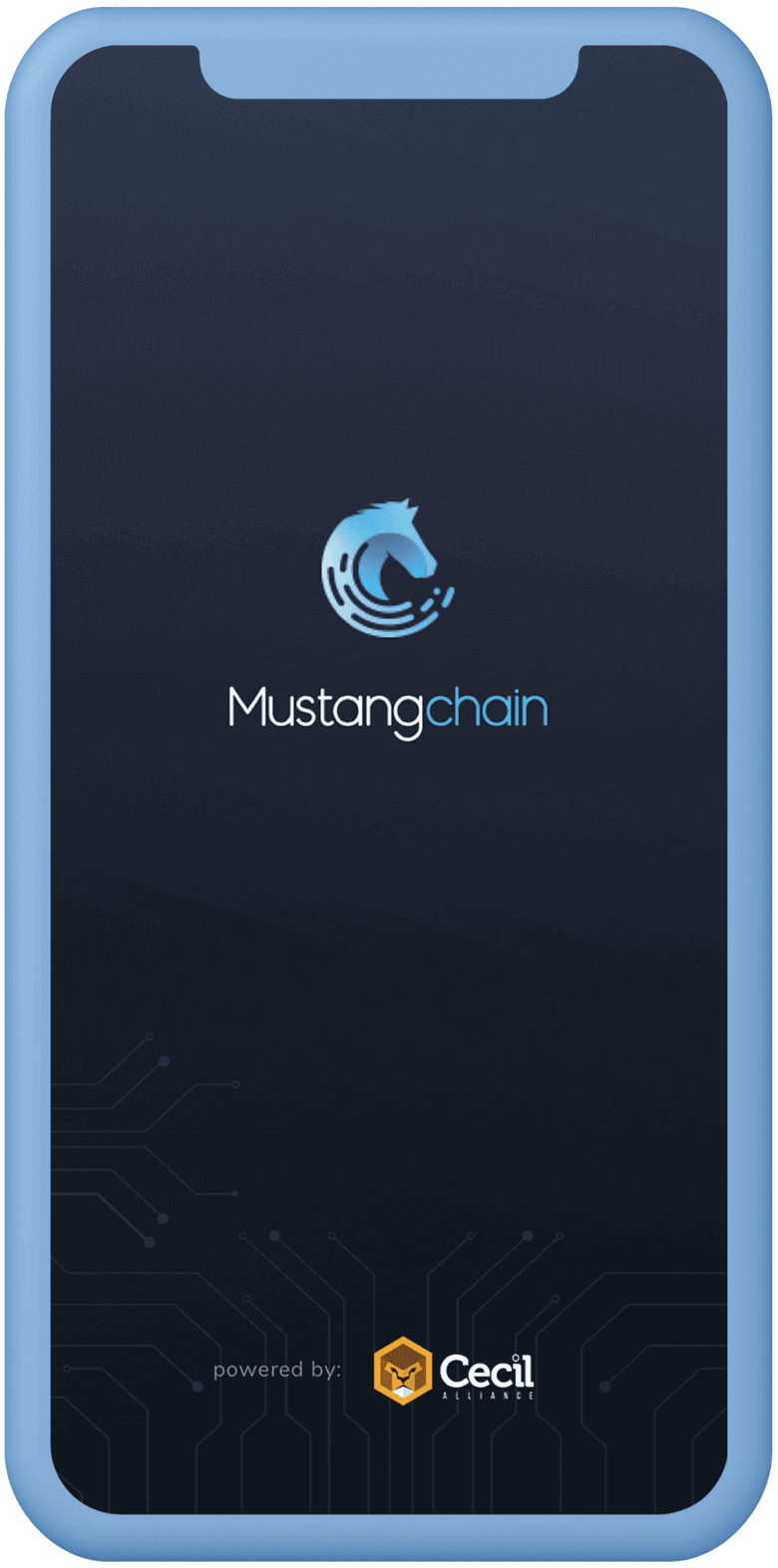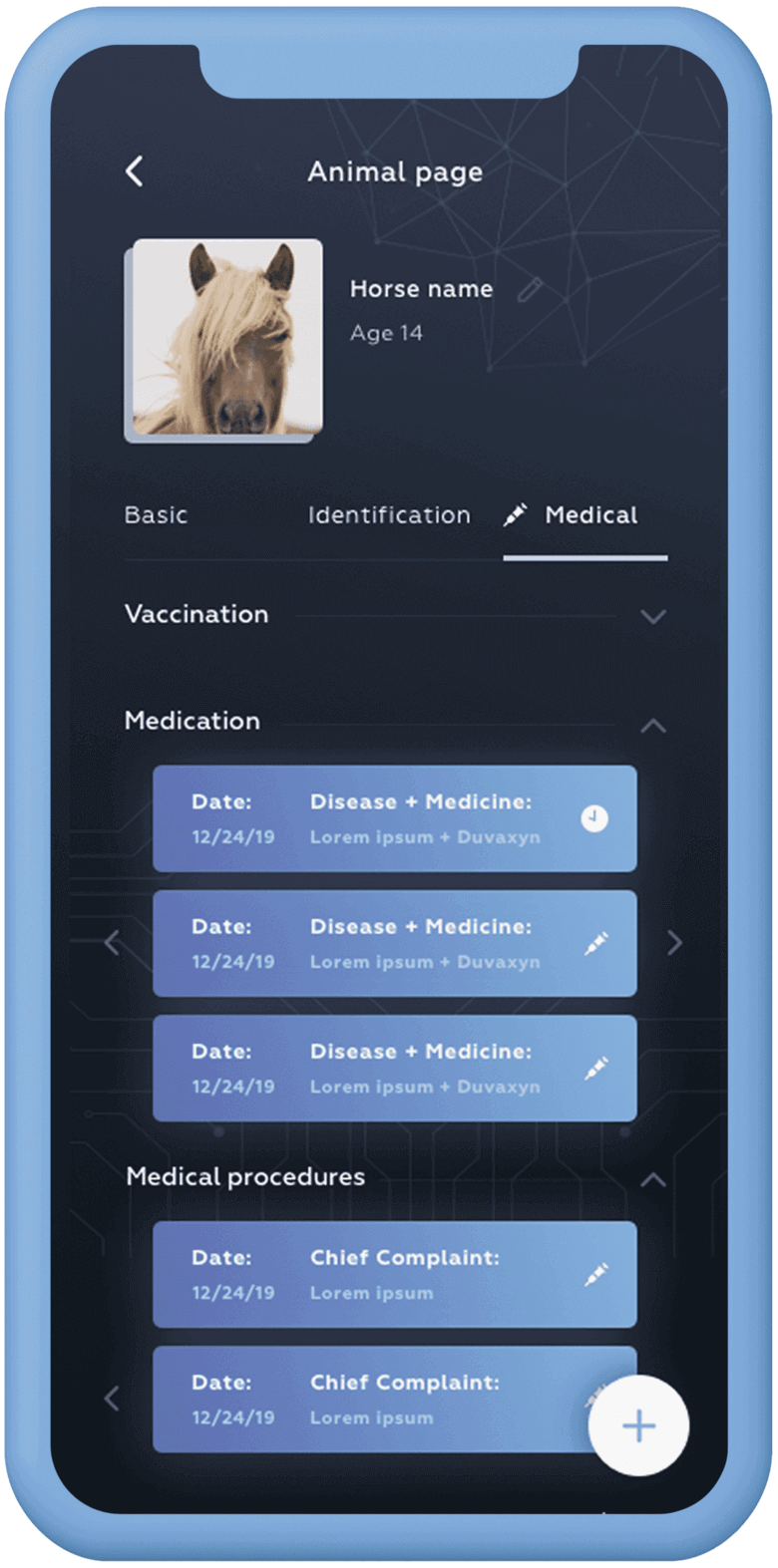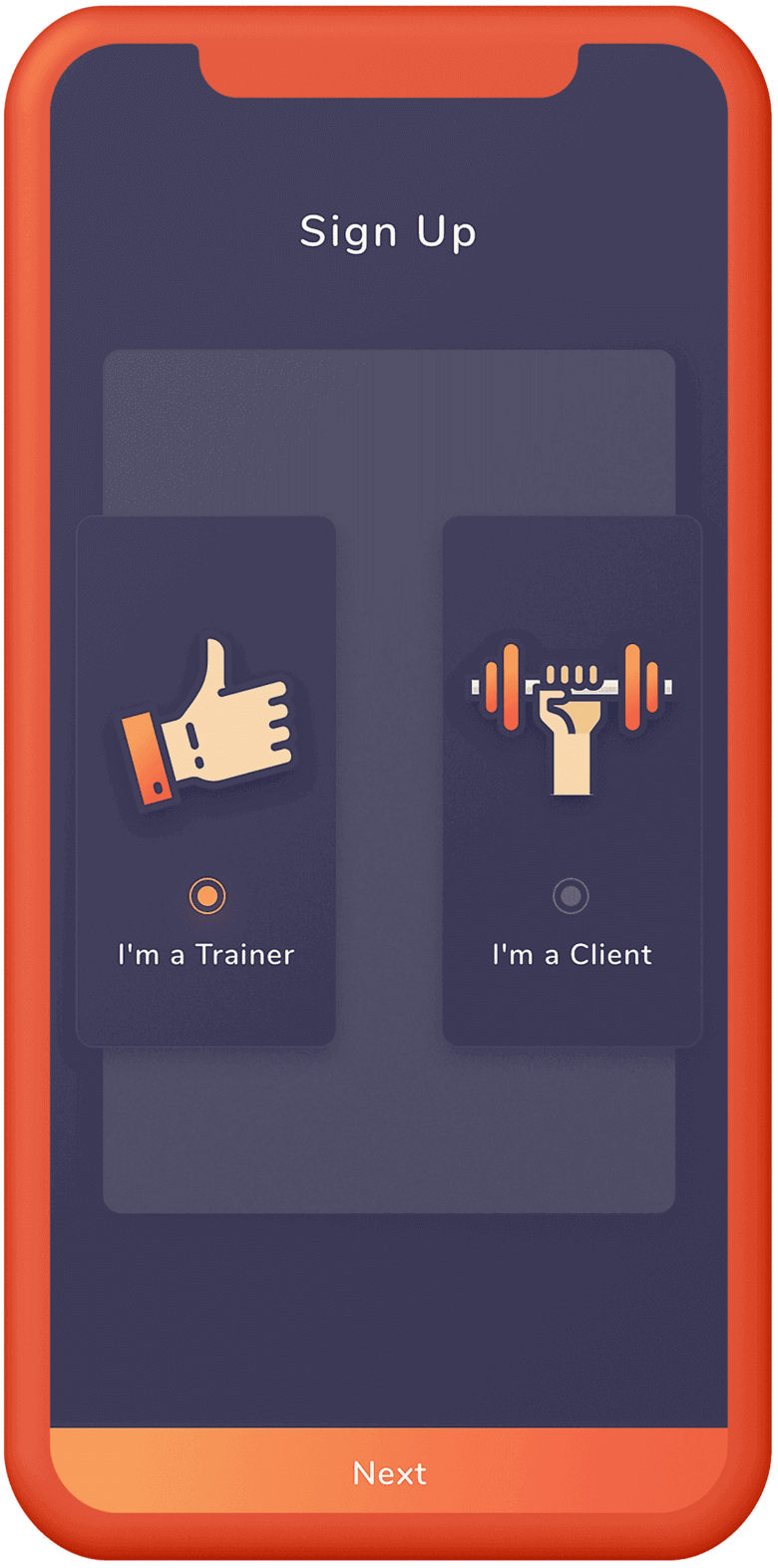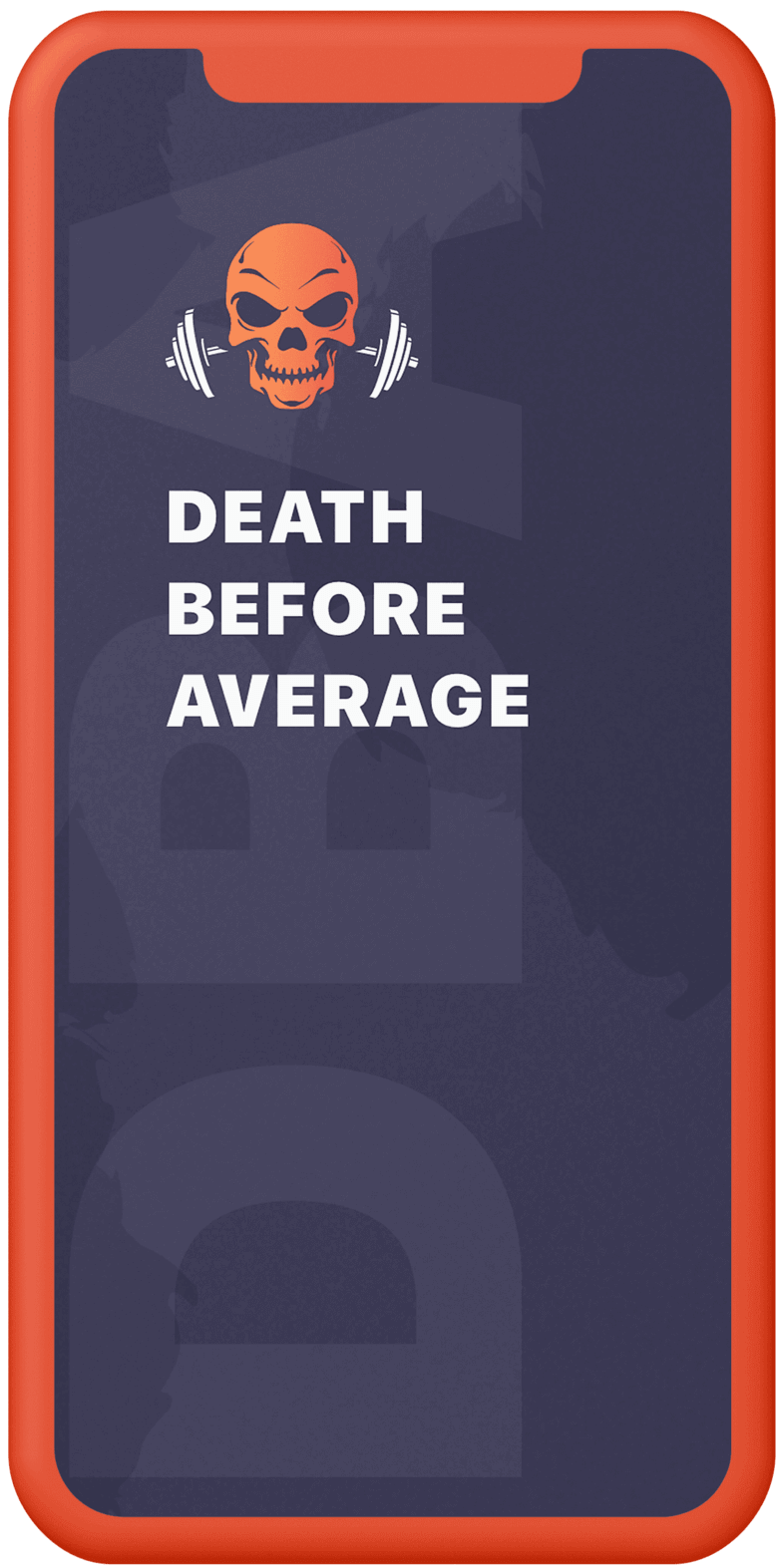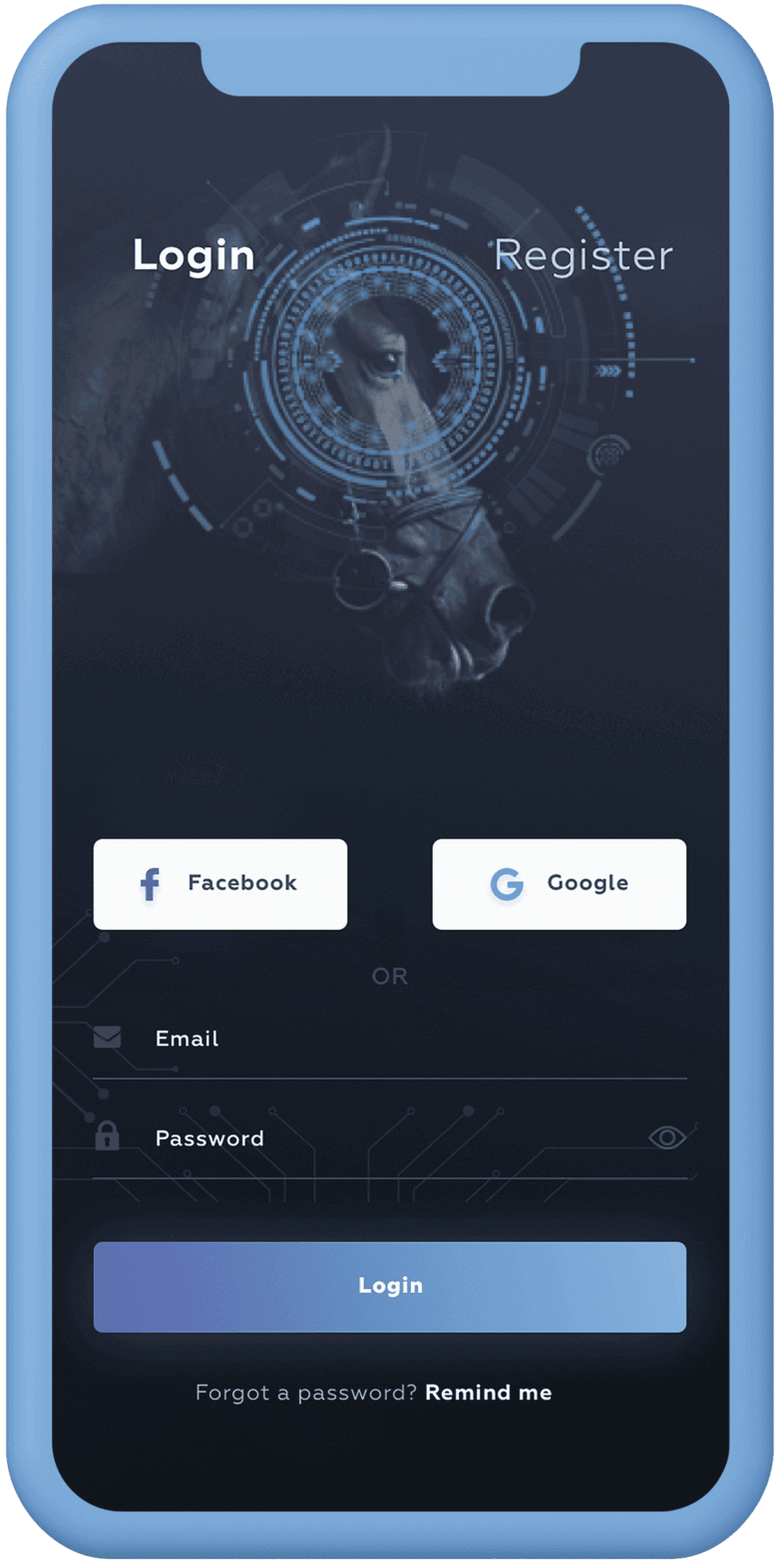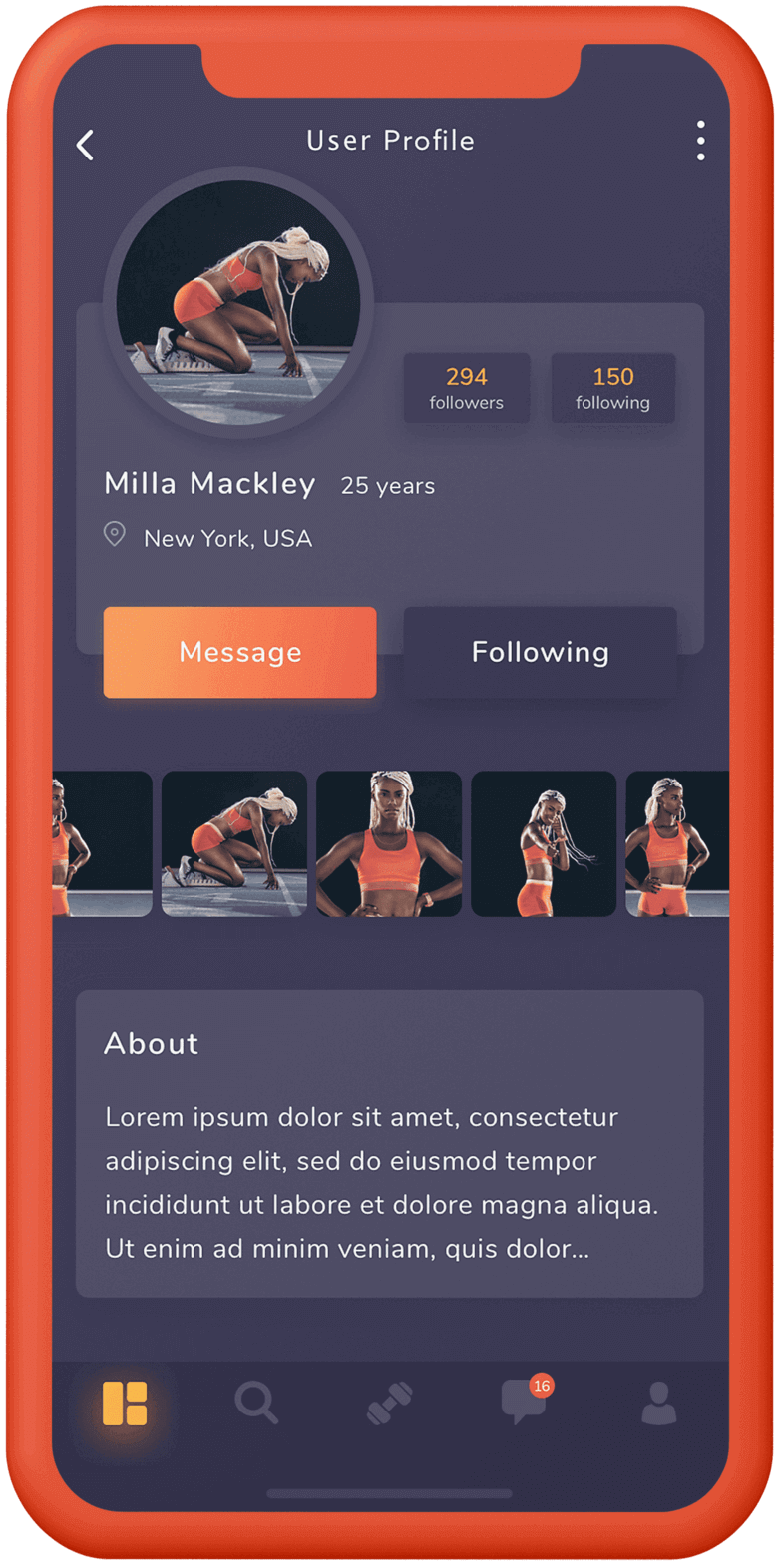 Cecil Development Company (CDC) is creating the Internet of Animals (IoA), the world's first decentralized platform leveraging blockchain, IoT and other emerging technologies dedicated to improving the safety and wellbeing of animals around the globe.

Requestum team is responsible for mobile apps for creating Animal Digital Identities (ADIs) to leverage the tracking, tracing and transacting of animals in the new digital economy.