Deliver lasting value to your audience with powerful web apps.
Web App Development Services
Experts in developing web apps and systems, Requestum team leads the pack in delivering robust scalable solutions in line with business needs. We build web products using all major frontend and backend technologies and proven efficient methodologies.
CRM, sales pipeline, property and room management, invoices/payments tracking and accounting capabilities - everything under one roof!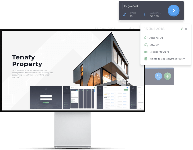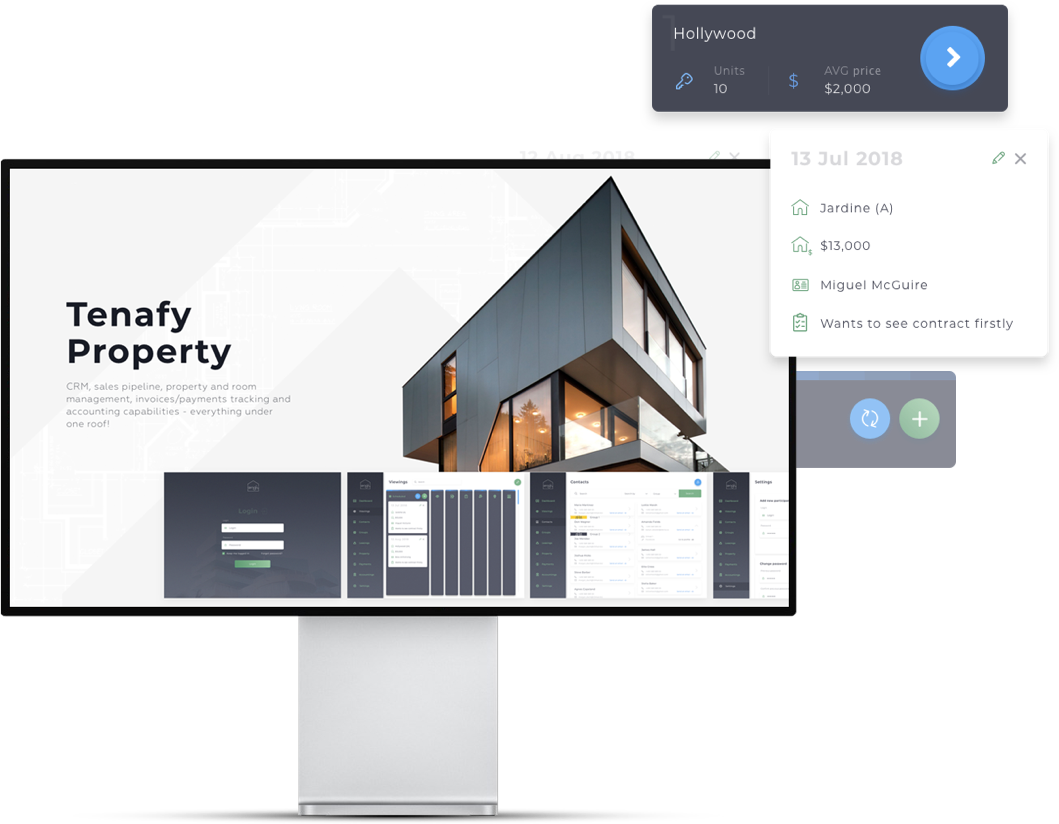 Custom Web apps
Working closely with our customers, we build applications that generate value. We are able to address the needs of the most dynamic industries and introduce innovations to markets.
CRM
We help businesses automate vital processes and ensure efficient customer relationship with custom CRM systems. Our team uses up-to-date technologies to deliver complex yet easy-to-use solutions..
E-Commerce Apps
Our goal is to tackle main e-commerce challenges developing flexible and powerful web portals, booking, and payment systems. As a result, we achieve integrated customer experience across different channels and automated back-office processes.
Marketplace Development
We develop B2B and B2C marketplaces that meet the needs of both product or service providers and consumers. Tailored to your needs and target audience, your marketplace is powerful and scalable enough to adapt and grow with your business.