React Native App Development Services
Obtain a mobile application that seamlessly runs on multiple platforms while delivering a native-like user experience, all in a remarkably short timeframe and on a budget with the expertise of Requestum.

Upwork Ukraine Award: Best Agency 2019 in Kharkiv, UA
The Manifest is recognizing Requestum as one of our Global Dev & IT industry frontrunners for 2022!
React Native Application Development Services We Offer
Full-cycle React Native development
Transform your simple ideas into fully developed mobile apps with our React Native development company. Requestum specializes in creating ready-to-launch applications from scratch, tailored for both iOS and Android platforms. Experience swift development of cross-platform apps with a native-like feel.
MVP development for mobile startups
We offer the development of a Minimum Viable Product (MVP), allowing you to quickly test and validate your product hypotheses. This MVP serves as an initial version of your app with essential features, enabling you to assess market demand, gather user feedback, and make informed decisions for future improvements.
React Native integration or migration
Allow our React Native mobile app development company to leverage React Native to integrate with other systems or platforms, enhancing the functionality of your current mobile app or migrating it to this robust framework. In both cases, you'll experience improved performance and the elimination of legacy inefficiencies.
React Native UI/UX Design services
Benefit from the striking and user-friendly UI/UX designs crafted by the Requestum team. Our specialists meticulously analyze the requirements you provide to ensure a customized and engaging user experience tailored to your needs. By combining our expertise with your unique vision, we create designs that exceed expectations.
React Native consulting services
Feel free to inquire about anything related to React Native. Our experts will help you understand the possibilities of building your desired product using this framework, including the required resources. Moreover, we'll provide insights on whether React Native is the optimal choice for your specific needs.
Ongoing support & maintenance services
Within React Native development services, our experienced developers offer extensive support for the iOS and Android applications we create. Requestum team assists you in preparing your apps for seamless integration into the App Store and Google Play Store, ensuring they deliver impeccable performance.
Featured Industry Expertise
Our team's extensive expertise allows us to create tailor-made mobile solutions for a broad array of industries. With a deep understanding of both mobile technology and industry-specific needs, we craft applications that provide real value and address unique challenges.
Real estate
Utilizing cutting-edge technology, Requestum creates tailor-made software that revolutionizes property management and brokerage. Our areas of expertise encompass improving business processes, enhancing client engagement, and automating routine tasks.
Logistics
Requestum designs custom software solutions to tackle logistics and inventory challenges. Our engineering team is skilled in managing product data issues, monitoring key details, and devising strategies that align with the project's business goals.
Construction
We build state-of-the-art construction software and sustainable building techniques for forward-thinking global companies. We provide customized services to meet the unique needs of the industry, enhancing operational efficiency and optimizing workflows.
Why Choose Our React Native App Development Company
Seasoned experts at your disposal
With years of global experience under our belts, you can confidently entrust your mobile app development project to us. Get ready for a remarkable journey as our seasoned team brings your vision to life with unparalleled expertise and enthusiasm.
Dynamic Agile-powered approach
At the heart of our operations lies the dynamic power of Agile. From communication to coding and testing, we infuse every facet of our process with Agile principles to surpass your expectations with a flexible and responsive approach that's second to none.
Services quality beyond compare
Every single one of our projects is crafted with the finest coding practices to ensure unmatched precision and excellence. Also, we subject every project to intense dual-level scrutiny - a robust automated analysis paired with meticulous manual testing.
Risk management at its best
Requestum is more than just a React Native development company – we're your dedicated development confidants! We're on an endless quest to refine and rejuvenate our risk management strategies, making us a partner you can trust in the wildest of storms.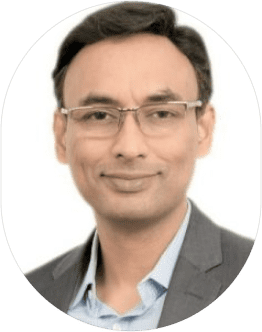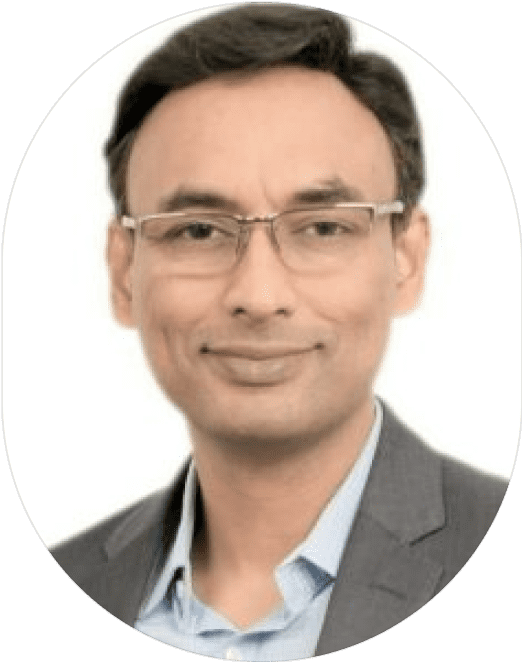 "Requestum was always accessible and ready to discuss new ideas. Every suggestion that I have made during the project was carefully considered, and went through feasibility pipeline which worked perfectly for my platform."
Neeraj Saxena
CEO, XSCALE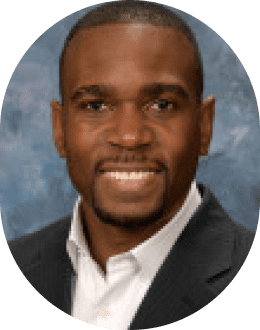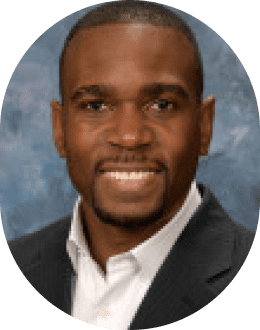 "Requestum's level of professionalism and responsiveness separates them from other suppliers. The developers' level of sophistication of the tools and algorithms they bring to the market is also impressive."
Cory Yates
CEO, Recruiting Analytics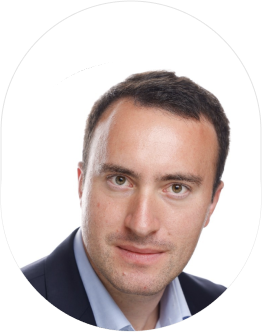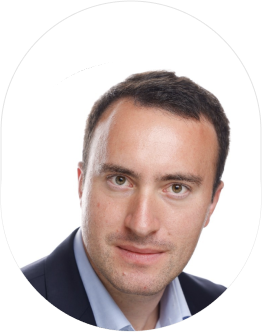 "Requestum works more efficiently during a war than most other teams work in peacetime. The quality of development work is excellent on all fronts. Despite setbacks with the team needing to move around the country to stay safe, air raid sirens, and Internet outages, the team has never missed a deadline or gone a day without finding a way to communicate.  Requestum genuinely cared about making sure the final product was exactly what was needed. The team improved the features in ways that we could never have come up with ourselves. They obviously enjoy working together, and have created an excellent team spirit and work ethos."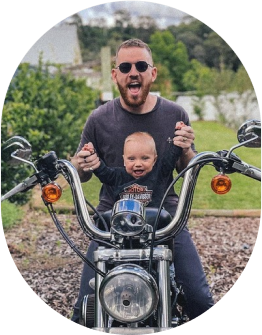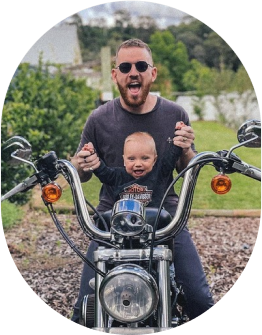 "I can confidently call Requestum a reliable partner who delivered an easy-to-use, feature-rich app on time and within budget. The team worked collaboratively, accommodated all requests and scope changes, and communicated effectively throughout the project. They went the extra mile to understand and respond to the requirements."
Ben Clink
Head of Customer & Digital, South Sydney Rabbitohs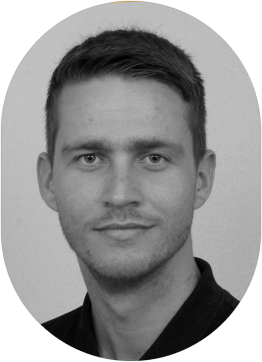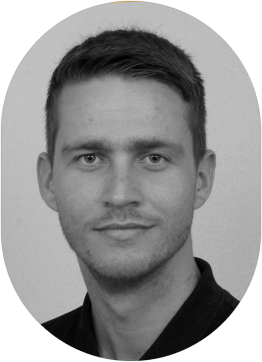 "Mauris non tempor quam, et lacinia sapien. Mauris accumsan eros eget libero posuere vulputate. Etiam elit elit, elementum sed varius at, adipiscing vitae est. Sed nec felis pellentesque, lacinia dui sed, ultricies sapien. Pellentesque orci lectus, consectetur vel posuere posuere."
Danny van de Griend
Chief Executive Officer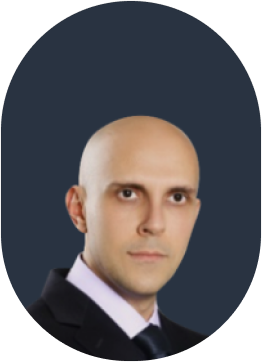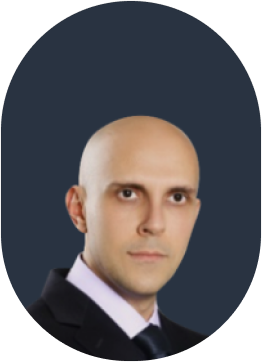 "The team is readily available and regularly checks in. Their responsive nature sets them apart and supplements continued engagement. Requestum has facilitated a positive customer experience by understanding the requirements and successfully implementing a number of complex backend functionalities."
GianBruno Torrano
Vice President, Soft-net Sp. Z o.o.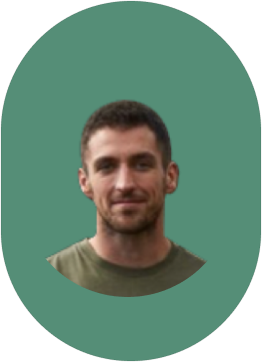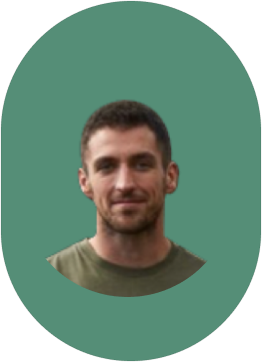 "The team at Requestum is very friendly, efficient and professional. We have worked with them on more than one occasion and are very pleased with the quality of service. So far we've made back the money that we spent in less than eight months of launching."
Ruairidh Galbraith
Digital project manager, Uncommon Knowledge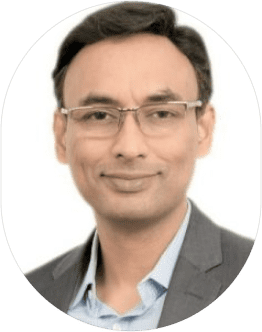 Neeraj Saxena
CEO, XSCALE
"Requestum was always accessible and ready to discuss new ideas. Every suggestion that I have made during the project was carefully considered, and went through feasibility pipeline which worked perfectly for my platform."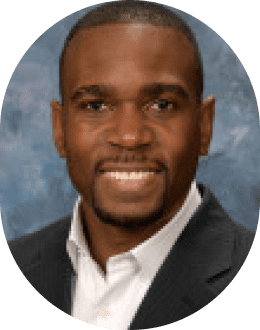 Cory Yates
CEO, Recruiting Analytics
"Requestum's level of professionalism and responsiveness separates them from other suppliers. The developers' level of sophistication of the tools and algorithms they bring to the market is also impressive."
Check Out Our Case Studies
Frequently Asked Question
Why opt for React Native for your mobile app development?

If you're pondering over which technology to select for your app development and React Native is among your choices, here are some compelling reasons to consider:

Unified codebase for both Android and iOS: Utilizing a single codebase for both Android and iOS apps leads to a reduction in both development time and costs.

Native-like experience and aesthetics: Apps created using React Native offer a user experience and design that closely resembles those of individually tailored apps for iOS and Android platforms.

Availability of pre-existing solutions and libraries: The existence of ready-made tools and libraries facilitates faster and more streamlined app development.

What apps are built with React Native?

React Native empowers developers to expedite the app creation process for various platforms by allowing the majority of the code to be shared between them. Considering its advantages and drawbacks, it's not surprising that numerous companies opt for React Native for their mobile app endeavors. Notably, brands like Facebook, Uber Eats, Delivery.com, Skype, Tesla, and Walmart have chosen this framework for their applications.

How long does it take to develop a React Native app?

React Native's ability to provide cross-platform development significantly shortens the app creation process compared to building separate apps for each platform. This framework enables developers to code once and deploy it for both iOS and Android, leading to considerable savings in time and effort. The React Native app development service timeline varies depending on its complexity. A basic app might be completed in just a few weeks, while a more intricate app with advanced features could require several months. It's crucial to thoroughly plan the project, establish clear objectives, and maintain open communication with the development team to ensure the product is finished within the projected time frame.
Tell Us About Your Project
We are committed to ensure quality in detail and provide meaningful impact for customers' business and audience.
UA Sales Office:

sales@requestum.com

HR Team:

talents@requestum.com

Offices:




Latvia

1000, Maskavas Iela 44, Riga




Ukraine

61000, 7/9 Svobody street, Kharkiv




Switzerland

6313, Seminarstrasse, 5, Menzingen

Follow us: