Discovery phase
We are committed to ensure quality in detail and provide a meaningful impact for customers' business and audience.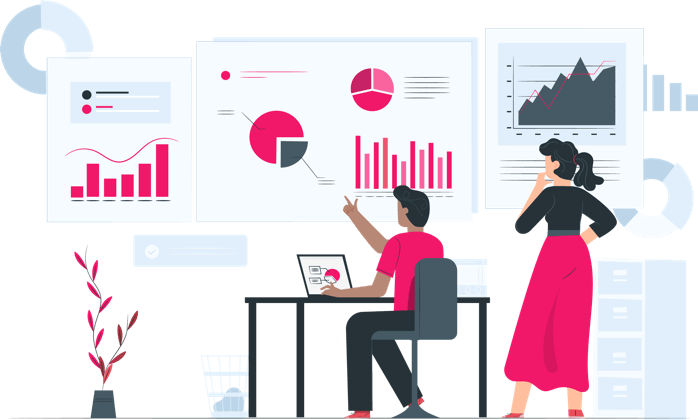 Discovery structure
Definition of project organization aspects and ways of cooperation
Goals: to define the project budget, stages and deadlines as well as to control communication and other organizational aspects
Project manager is the one who leads the entire process of the business analysis, UX/UI and technical architecture creation.
Responsibilities:
Creating a communication plan that allows to use all the resources in the most efficient way
Composing a Project Charter in order to store all the assumptions, constraints and risks for the project transparently
Defining a project budget and deadlines and evaluating all possible risks that can impact the numbers
Elaboration of the business goals in order to address the solution functionality. During the process, Business analyst interacts with the Customer to determine business goals of the product, main features and the project scope. The following approaches and techniques can be used in order to elicit and elaborate the required outcome:
Brainstorming — is used to generate various ideas from a group of stakeholders in a short period of time and to organize and prioritize those ideas
Current conditions analysis — is used to review existing systems, contracts, business procedures and policies, standards and regulations, documentation and particular steps made within a current framework
Interface analysis — is used to understand the interaction and characteristics of that interaction between two entities, such as two systems, two organizations, or two people, or roles
Interviews — are used to gather information from the stakeholders, ask questions in order to recognize needs, identify problems or discover opportunities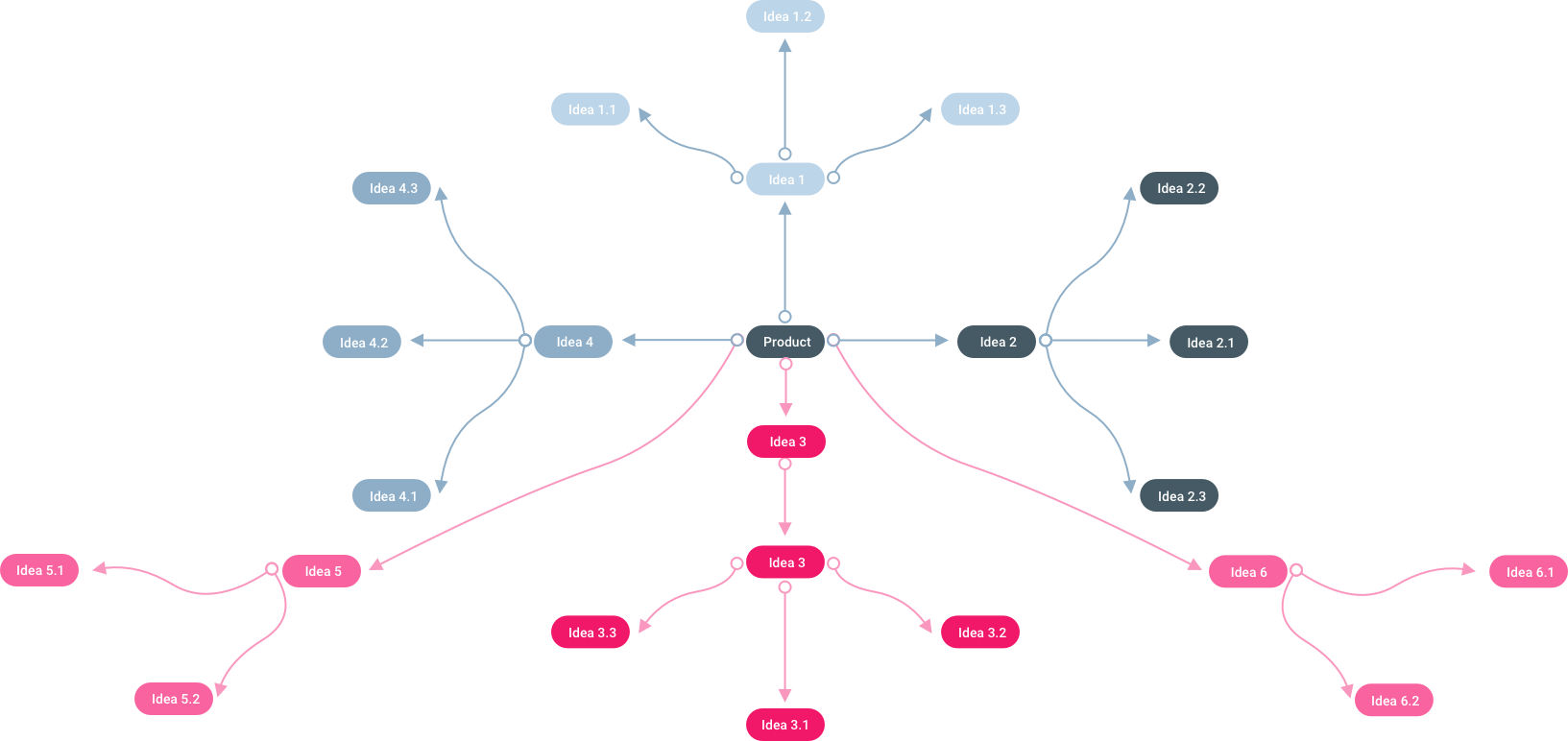 Mind mapping — is used to generate multiple ideas from stakeholders in a short period of time and to organize and further prioritize those ideas
Survey or questionnaire — collecting structured information about customers, products, work practices, and other attributes from a group of people and in a relatively short period of time
Technical elaboration — overall system architecture coverage. During technical elaboration, a solution architect and developers work on main product features in order to identify technical stack for the project
UX elaboration — is used to define visual design concept, identify and validate stakeholders needs through an iterative process that creates a model of requirements or designs
Confirmation and verification — results of the workshops. After elaboration of the technical stack and business goals, the results of the work are presented to the Customer for verification and confirmation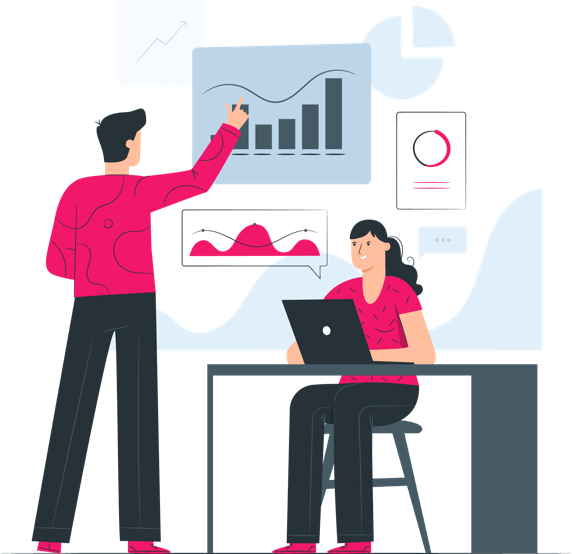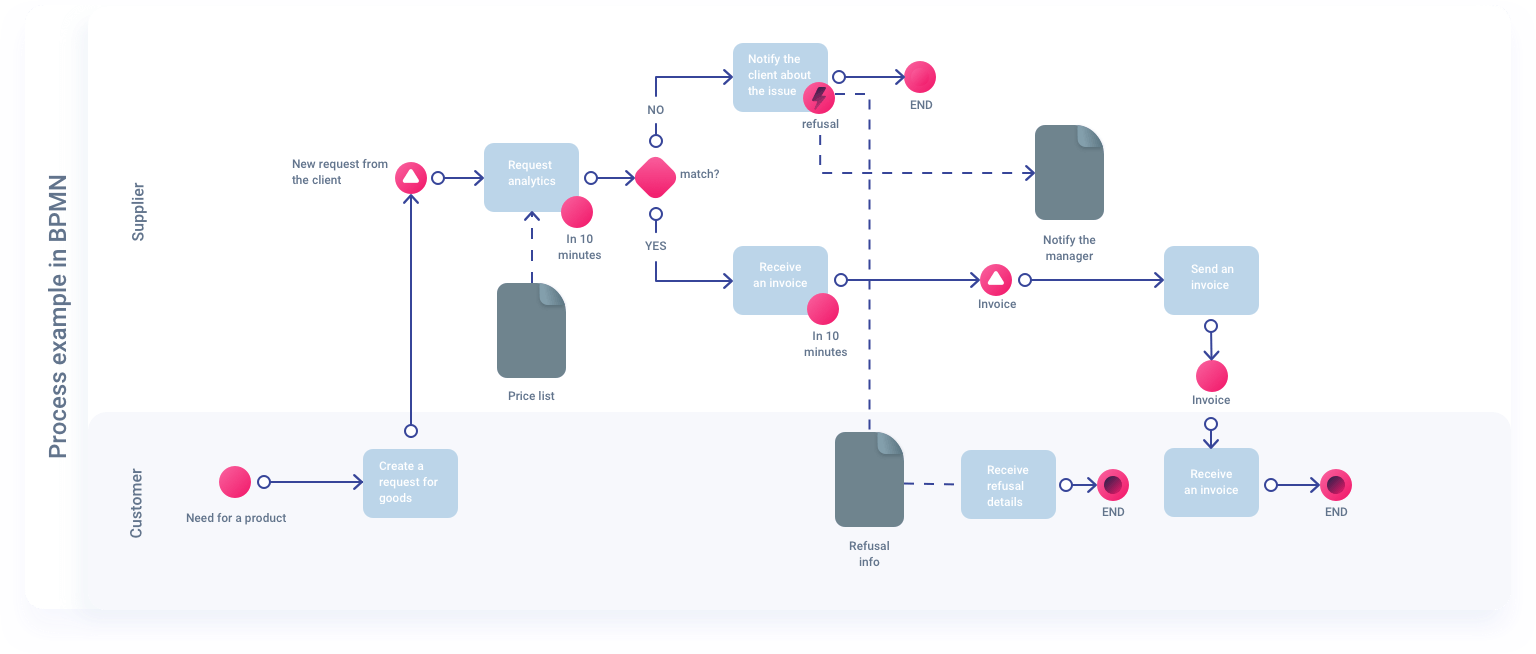 Process analysis and modeling — are used to understand current processes and identify a structure of those processes, recognize hidden opportunities with the stakeholders during the elicitation activities and to create a transparent process flow that will become a core for the architecture design
Project baseline
Project scope (purpose, business goals, definitions of done):

Project scope involves a list of specific project goals, deliverables, features, functions, tasks, deadlines and ultimately - costs. In other words, it is what needs to be achieved and the work that must be done to deliver a project

Product architecture:

Product architecture is related to the functional elements and technical components of a product. Is used to define the basic technical building blocks of the product in terms of how parts of the system are related to each other

Project schedule:

Project schedule is created based on the final WBS (work breakdown structure) for the scope made by the Solution architect and departments teamleads. The breakdown is a key project deliverable that organizes the team ​work ​into manageable sections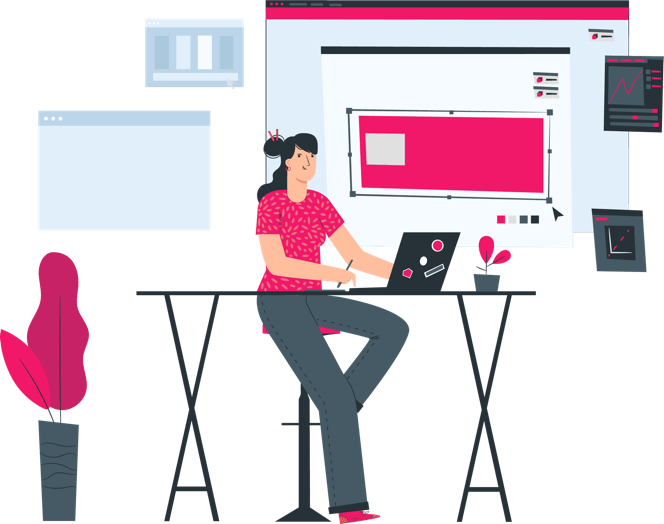 Discovery agenda

A list of topics and activities that need to be covered as part of the discovery. As topics discovery phase can consider clarification of business requirements and goals, features list, product scope, as well as the technical stack and other technical details

Discovery activities schedule and communication plan

The purpose is to streamline and structure the work, get an understanding of which people should be available and at which stage. This plan may not be considered as 100% accurate due to the fact that the scope of the project is still undefined. The schedule can be modified and adapted during the discovery phase

Discovery Kanban dashboard

Visualize discovery phase activities, keep track of completed tasks and tasks in work, improve interaction between customer and team

Presentation

Representation of the solution vision which was finalized during the discovery phase including the business goals of the product, main features, project scope, and technical stack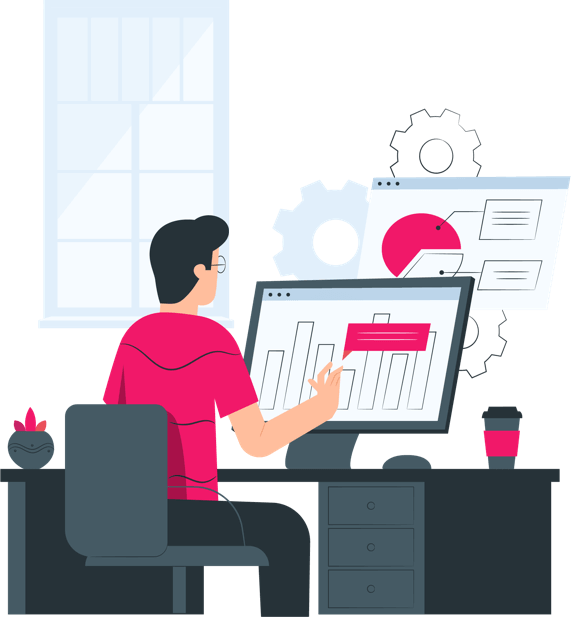 Alexandr Velichko
Business Analyst at Requestum
Majority of people who want to make their product may come to the conclusion that they do not need a discovery phase. After all, they have some technical knowledge and a well-developed idea and understanding of what they want to get as a result.
But to develop a great product that meets all the requirements and satisfies the needs of end users, this is not enough.
Analysis of the market and competitors, identifying the needs of end users, identifying all requirements for product functionality, an appropriate technical stack, and passing them on to the development team in an accessible and understandable form is what we really need.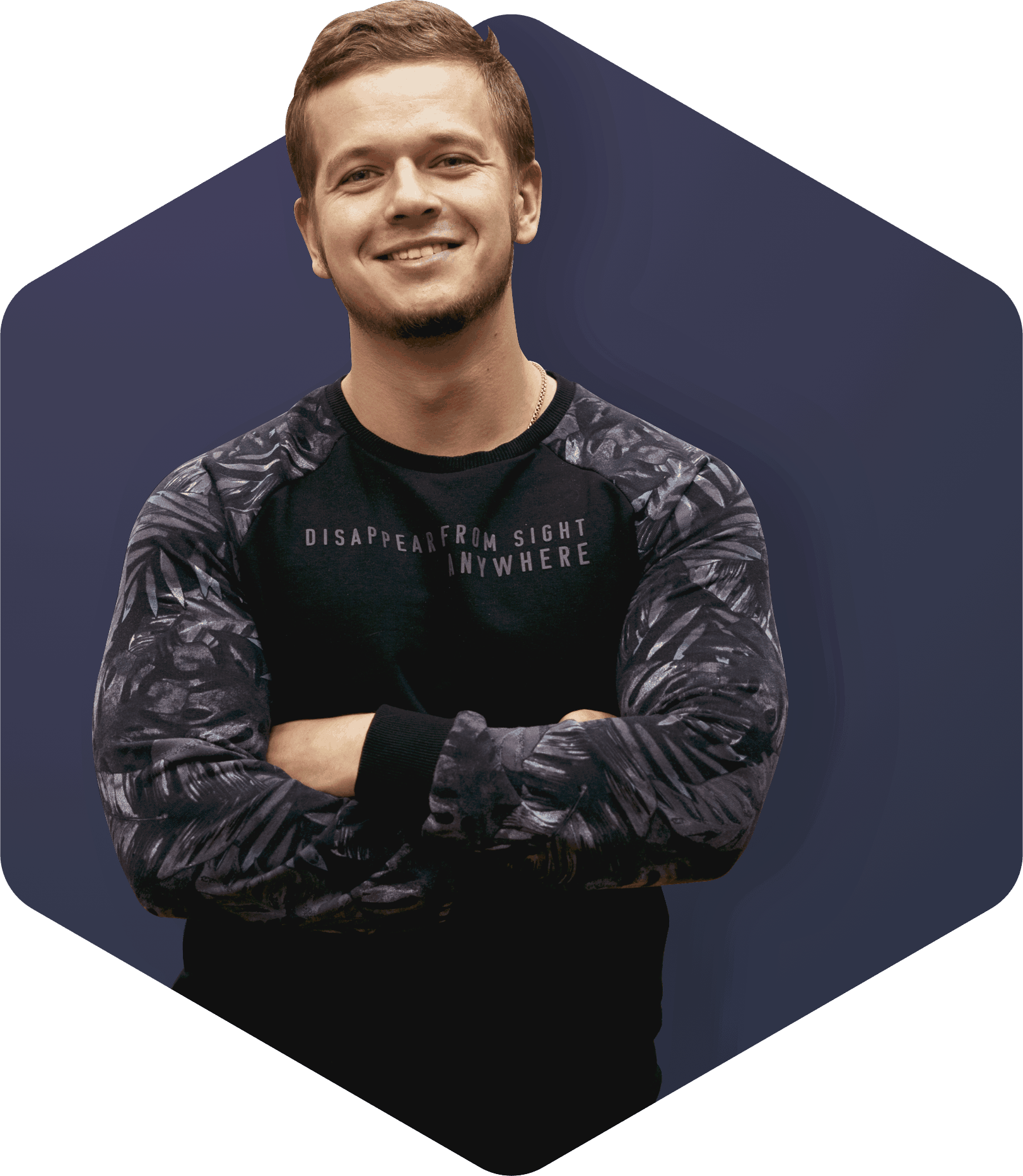 Discovery deliverables
Prioritized Backlog

Features list of the product based on the business goals and technical needs containing a short description of each feature.
Prioritized blocks of the features outlined as phases or milestones

Project Vision & Scope

A document that describes a complete idea and a full list of project elements. The document defines the product/service that will be developed in terms of the key stakeholder needs and desired features.
Contains a proposition for essential components development and their implementation plan, provides a contractual basis for more detailed technical requirements.
It is the final result of the discovery phase.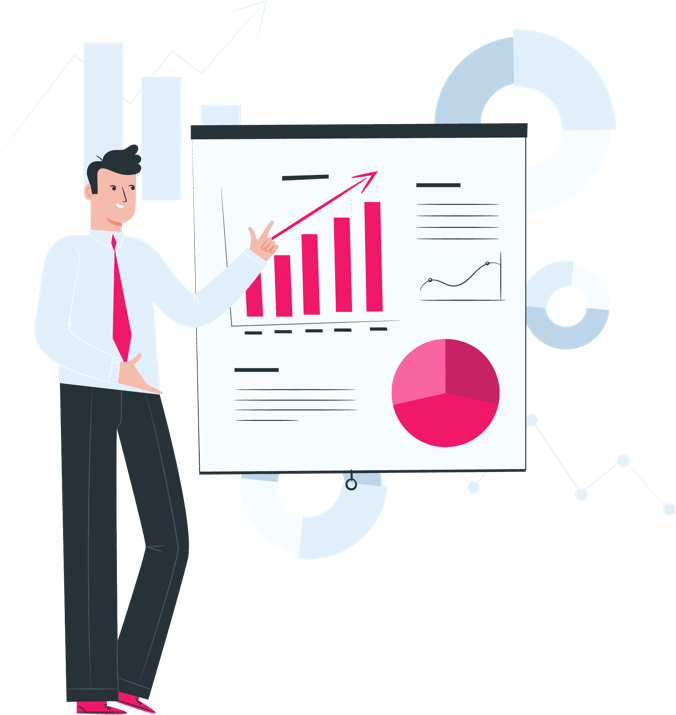 Discovery timeline
The standard timing for the discovery phase is 2 to 6 weeks depending on the number of stakeholders and the complexity of the project.
Results of such a relatively small timeframe are impressive and give a solid base for the project development and successful delivery.
The biggest value is the complete vision of the project with a transparent and clear understanding of the final goal and all the intermediate steps.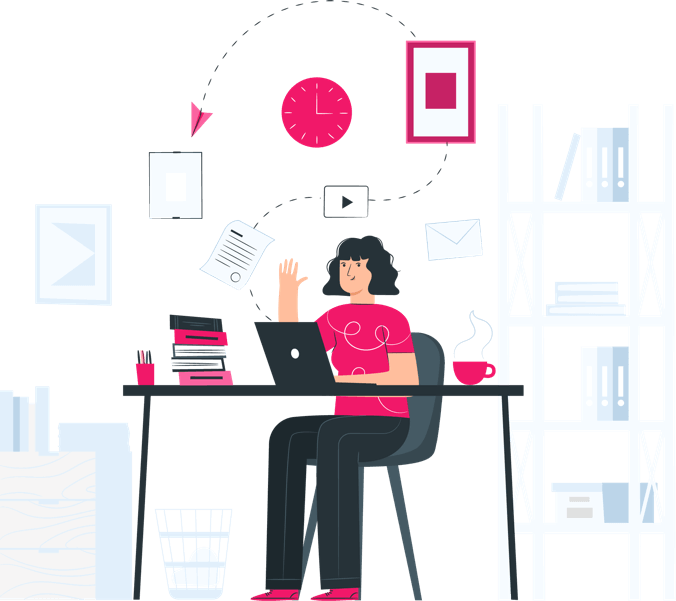 Profile of the specialist
Professionals involved into the project:

Business Analyst, Solution Architect, Lead Project Manager, Project Manager, Front-end and Back-end developers, Quality Assurance specialists, DevOps engineer

Average level of seniority:

Middle+, Senior

Average years of experience:

5+

Successfully delivered projects by each team member:

10+
English:

Intermediate+

Technology used:

DevOps — AWS, Kubernetes, Jenkins, Github, Cloudformation, Docker.
Back-end — Symfony 4, PHP, RabbitMQ, Redis, PostgreSQL, Socket.io, NodeJS, ExpressJS
Front-end — Angular, Angular Universal, React.js, Vue.js
iOS — Swift
Android — Kotlin, Java
Outsourcing advantages:
Nearshore outsourcing. Just 1 hour time difference and 2 hours by plane. No delay in answering any questions or getting the feedback
Cost-effective development comparing to local market experts
Big team of top-notch specialists. It takes less than 10 days to extend the team if necessary
Transparency. Project management framework is tailored to each project to provide clear vision of the project status and needs at any stage. All the team members are involved into communication
Control.​ Each part of the project starts according to the projected budget and timeline, with all needed technical details that are documented, controlled and very well communicated