Cost-effective software development for early-stage startups
We know that in order to impress investors you should have a persuasive and appealing presentation complemented by a strong pitch.
Best practices
While convincing words and confidence are on your side we can cover you with interactive visuals:
minimum viable product
Boring presentations are boring, people love interacting. Show them how your product works in the real-world! We can analyze your requirements, elicit the most essential features and assemble minimum viable product within a limited budget. Pro tip: It is wise to invest in one perfectly working feature rather than complete platform of a poor quality
Clickable prototypes
Need to validate the idea, gather user feedback, showcase concept to your audience but you're limited on a budget? We will create a clickable prototype in Invision or Marvel. It is a set of designed screens linked between each other that provides a using-the-app experience and give an understanding of user flows.
Idea conceptualization
You're industry veteran and see opportunities to disrupt the market but lacks technology knowledge to conceptualize the idea into working software. We will help you craft feature lists, assemble project scope and form project vision and even write down complete technical specifications so that you're all set for the software development.
project development plans
Investors love well-prepared entrepreneurs who know their action plan. We will plan the development for you, divided into iterations with certain deliverables, timelines, dates, payment schedule so that you can prove that you are serious
Success stories
DBA Fitness
We've been contacted by the client who had advanced knowledge of the fitness industry, with a solid idea of the mobile application. After several productive meetings, it was clear that it isn't possible to create a ready-for-market product within the client's budget so we suggested starting with a Landing page and Invision prototype which clearly communicates the idea and describes the main user flows.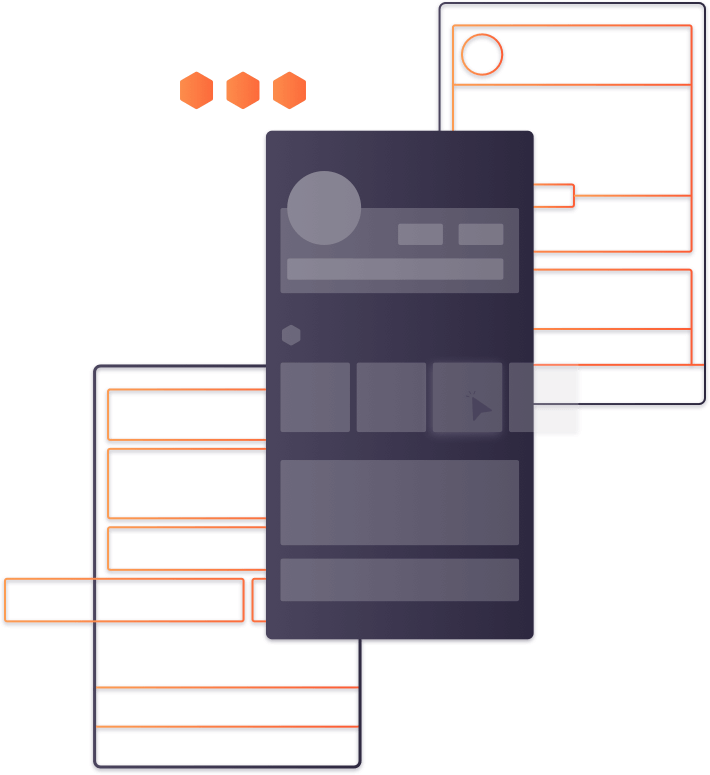 The provided result allowed visualize the concept and showcase it to potential users. Additionally, we provided a preliminary estimate of the cost and timeline for the development so the client had all the artifacts for pitching investors for seed funding.
Several months passed before the client reverted back to us with a secured seed round, ready to continue to the development. For the reason to save costs and pave the way, it was decided to start with the iOS app only, and deliver the Android app on later stages.
It was essential to bring all parties to a common understanding of the expected result before starting the development. So we've written down all the functionality into technical specs that covers all potential user flows. Currently, we're finishing MVP and are ready to hit the market soon and get the first traction.
To be continued...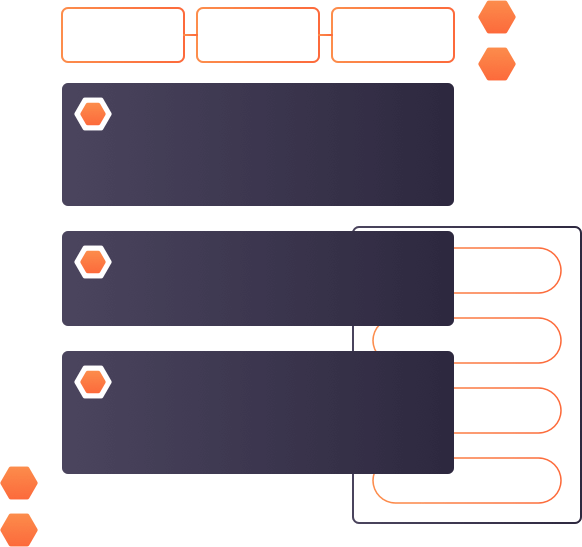 It is a marketplace that connects students and tutors, the product is tailored to the Asian market.
The client was looking for a solution that will combine the marketplace functionality with the capabilities of having video lessons with whiteboard functionality right on the platform.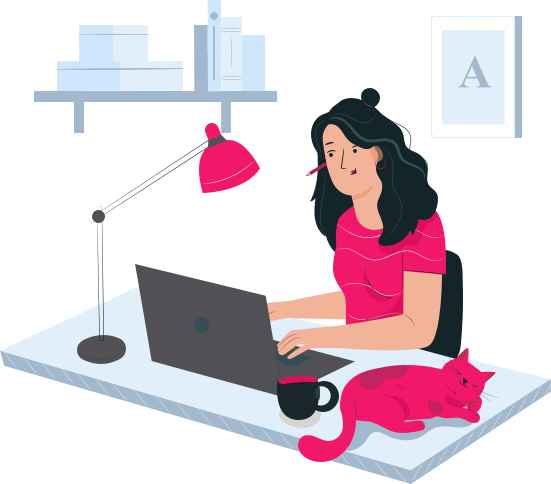 The biggest concern was to find appropriate technical solutions for video calling and whiteboard that will be reliable and won't cost a fortune on initial stages when users will be actively using the system while won't be bringing a lot of money yet.
The second concern was to find a reliable partner who will deliver up to expectations without committing to a big scope of work with this vendor.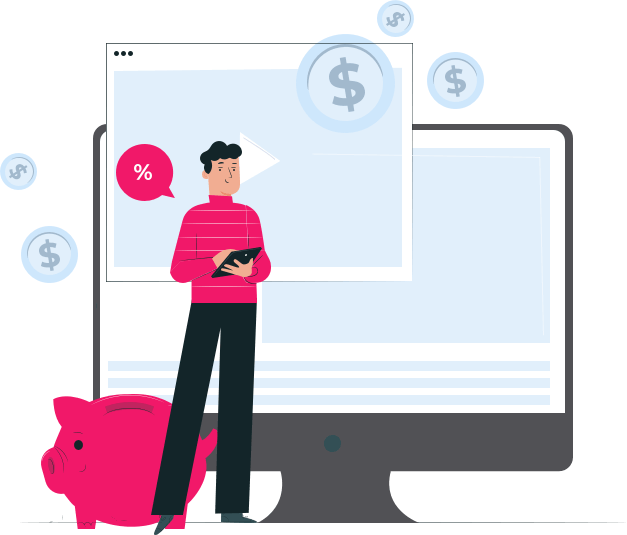 So we decided to start with a Discovery stage. During this time we suggested creating the design, feature list with a short description of each functionality and investigation of available options for video calling and whiteboard.
It was a real success as we were able to come up with our own technical solution for video calls that provides great call quality while having a delay of less than 1 second. We even assembled a rough prototype in order to showcase our findings and had a video call with the client using the tool that was running on our demo server!
Moreover, the only spending was the development cost. While it wasn't cheap (opposed to the case if the client would buy some 3d-party API and implement on his website), in the long-term perspective it saved money on paying providers for each video call during the testing period as well as after releasing web app to production. Finally, the client is sure in reliability of functionality since it is a proprietary solution and in case of issues, they can be quickly addressed by any developer.
The client was more than satisfied with cooperation during the discovery stage. He was able to convince his managing board to start the development as we proved the feasibility of the project. Currently, the platform is successfully operating in the Asian market.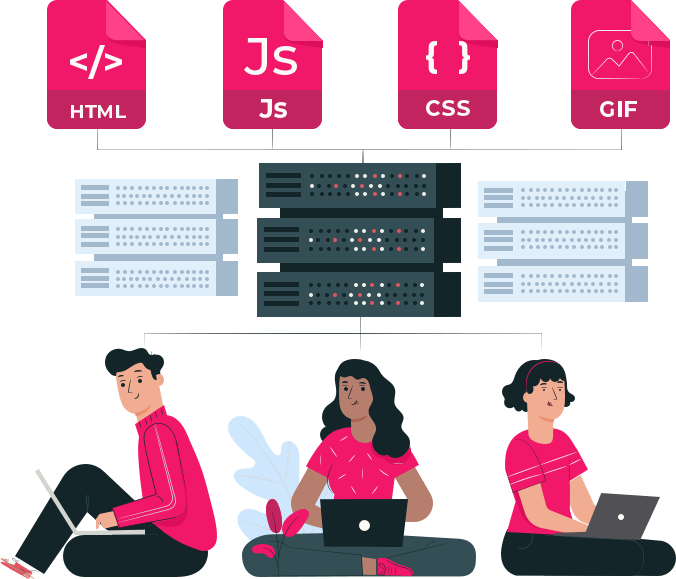 Project name, the client and details are covered with NDA so we can't share more at this stage...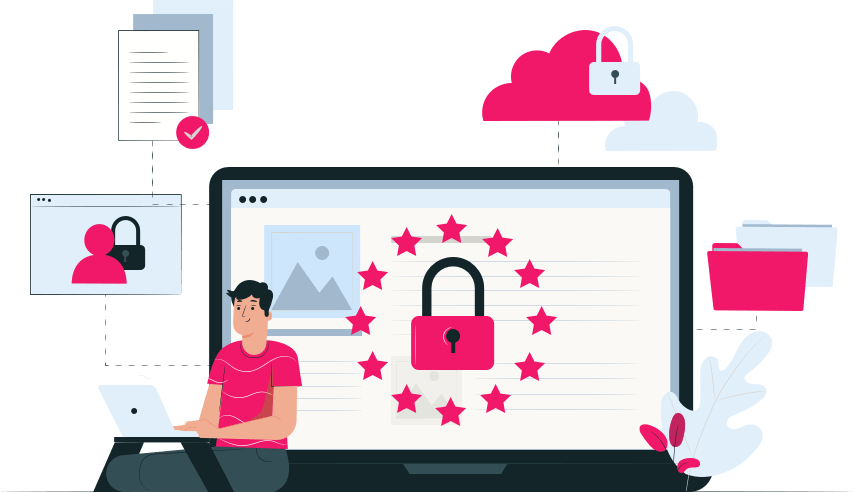 We excel at the development of various industries

e-Learning
Health & Sports
Real Estate
Marketplaces
Media & Entertainment
Social communities